Well, I've been in AVEN a lot lately. They're basically the most open community I've ever seen. They have an entire sub-forum for Gender – because they're one of the few who understand there is much more to gender confusion than cross-dressing and transitioning.
Anyway, that will do, for now. I want to write an entire post about them, soon. This post is about the thread called 'Gender LOLs' – which has a lot of gender… LOLs.
Here are some of the jokes I liked: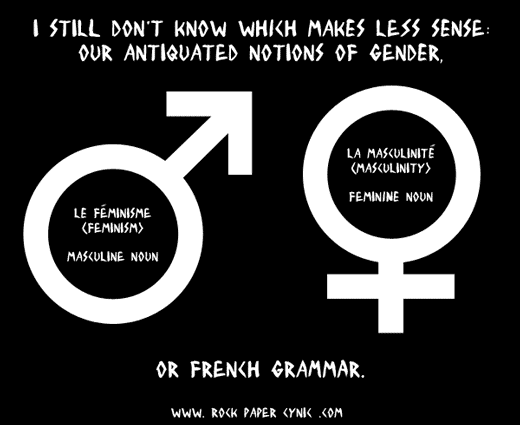 This is a reference to/taken from the webcomic Sinfest (you can read it here). I didn't actually read the thing but I liked the picture anyway.
I really like this one, even though I miss a genderfluid person here, saying he'd explore the entire world.
Similar idea.
You gotta love this one.
I'm a boy… trapped inside a man's body! LOL.
This one's a bit hard to read, but I really like it.
Stupid, and cute.
A Sinfest.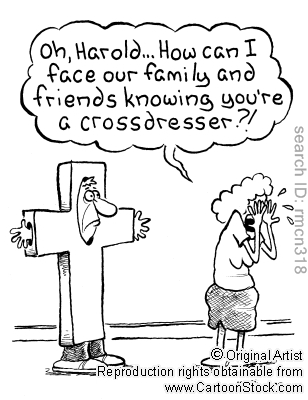 That one really made me laugh.
That's just true.
A Sinfest, I think.
Still figuring this one out. A Sinfest, by the way.
Yet another Sinfest. I think I'm gonna read the thing (and, most importantly, post about it!).
I love AVEN.
Hope you found the pictures amusing.